Structural Steel Painting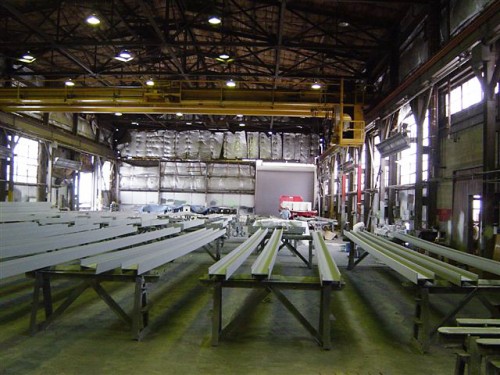 Samuel Grossi & Sons Inc. holds the highest sophisticated paint endorsement given by the American Institute of Steel Construction (AISC) and the the Society for Protective Coatings (SSPC).
Among other projects, we have performed finish painting of exposed structural steel for the Philadelphia Convention Center, Philadelphia Union Soccer Stadium and Penn Park Bridges.
We offer structural steel painting independent of our fabrication and installation services, or a part of an overall project.
Please contact us for more information and quote requests.